Artemisee® (ATMS), a fine jewelry brand, takes inspiration and emotional resonance from the ancient Greek goddess:Artemis, the holy protector of animals and nature.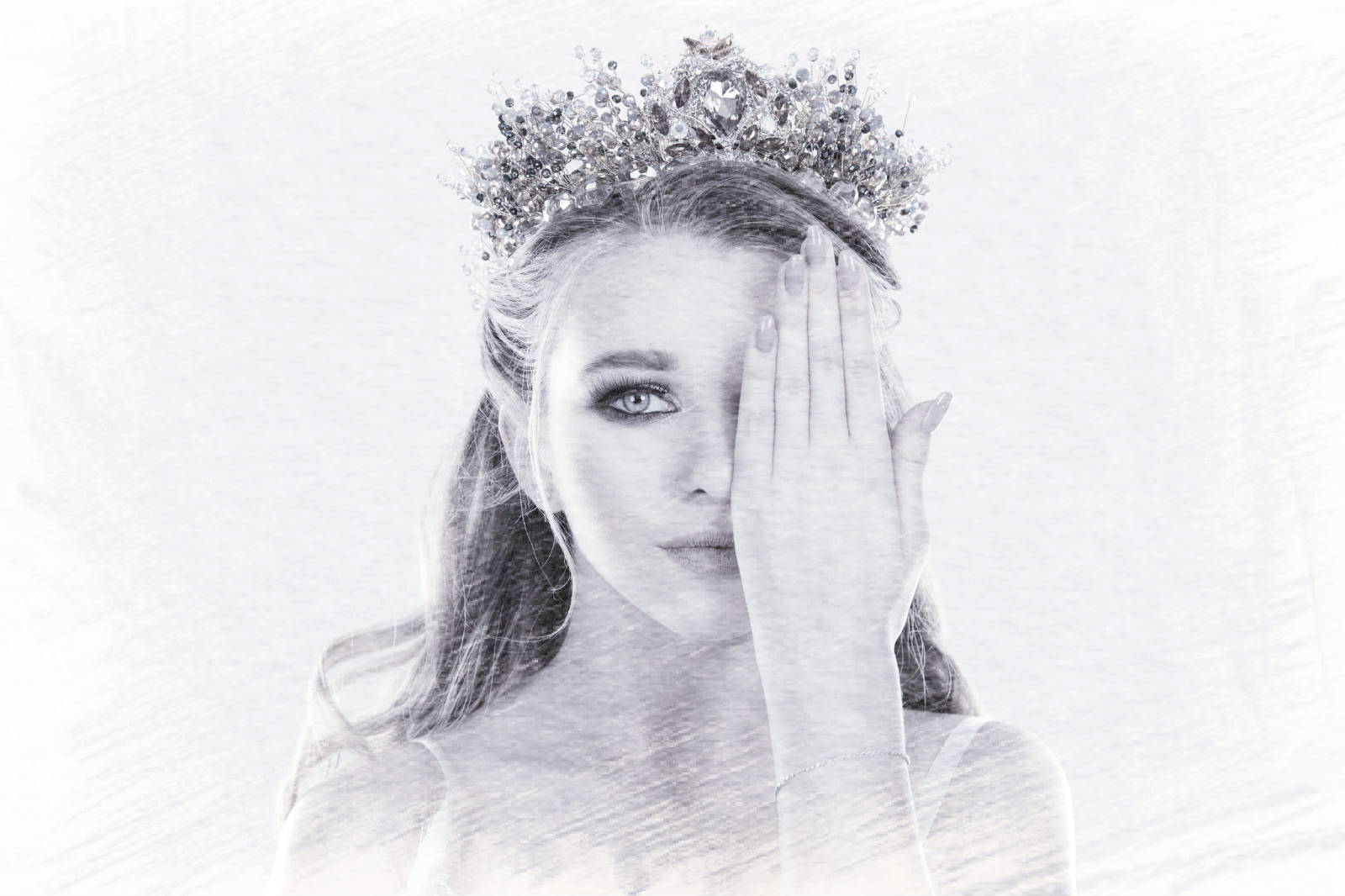 Everyone has own secrets.

We are eternally striving to involve everyone in the journey of creating jewelry.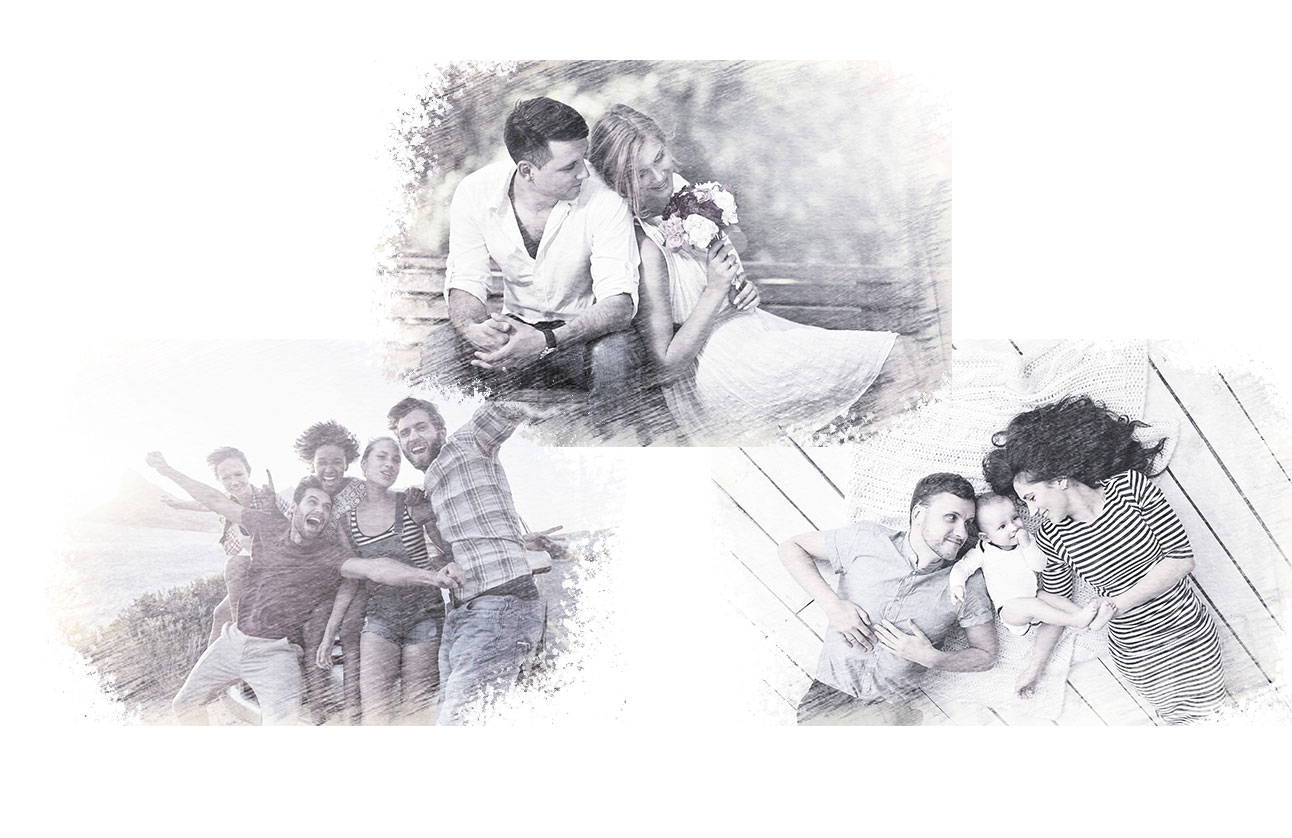 ATMS is consistently committed to combining the jewelry design, fashion and technology innovation on the base of customization online.
Eventually, we create modern and minimal and exclusive jewelry full of crafts and surprises for every goddess.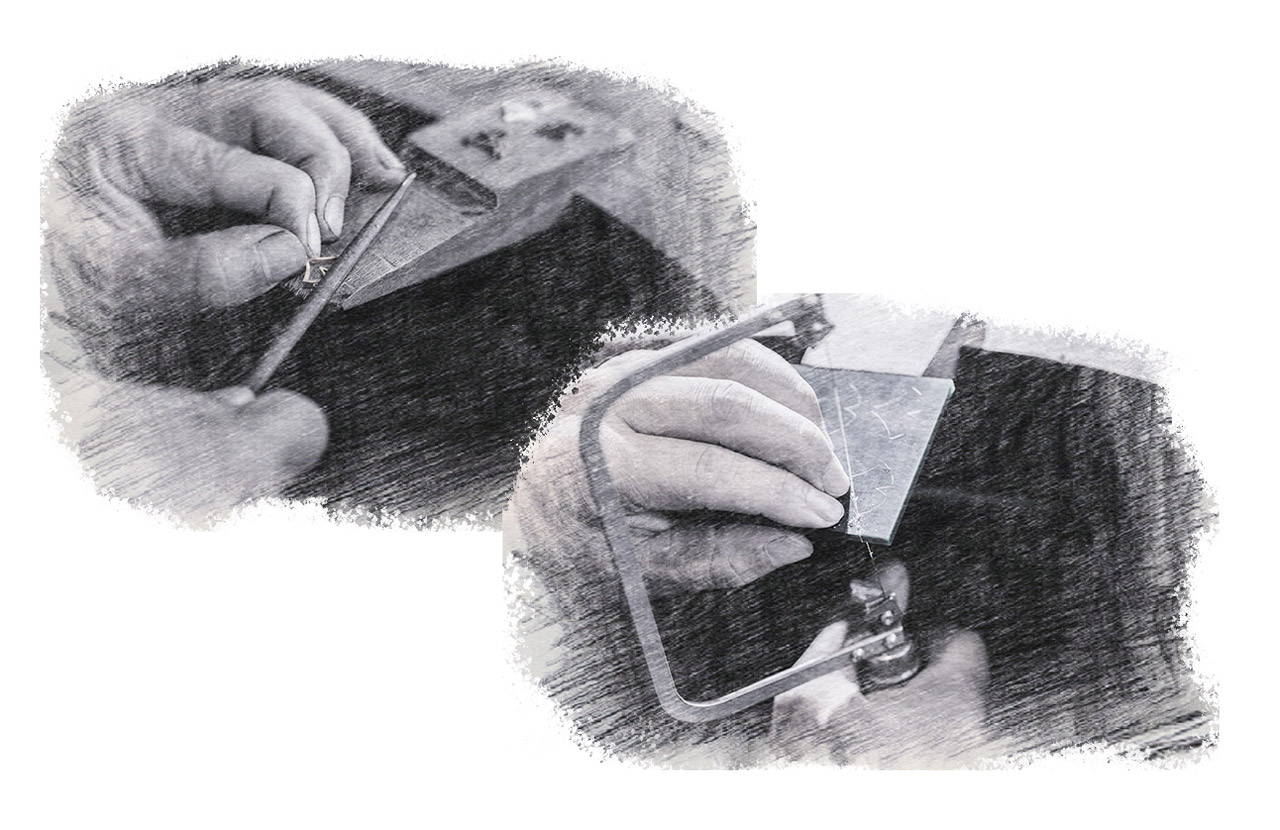 Through advanced 3D printing technology and online customization, we are dedicated to provide a more participatory environment for you and satisfy all your personalized need.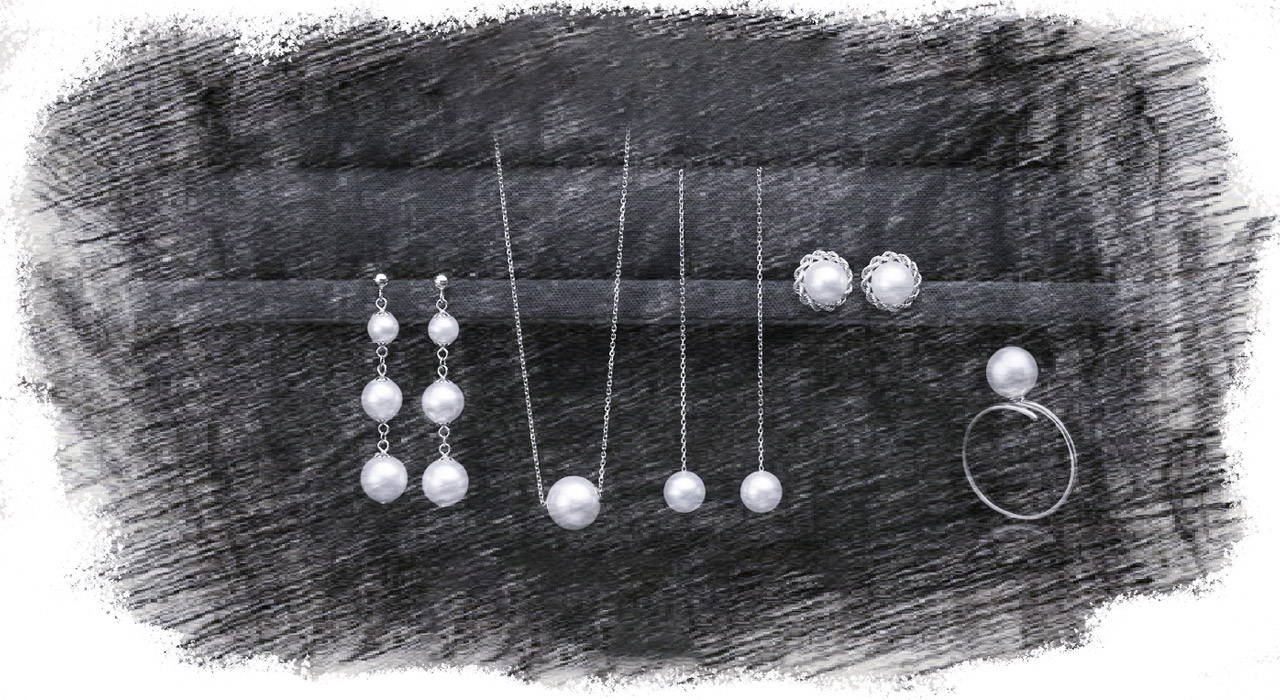 Insisting on original design, and drawing inspiration from the latest global trends to create a fashionable wonderland, our designers creatively blend classic and modern ideas in each jewelry.
Your secrets will be thoughtfully integrated into all of our designs for a delightful surprise.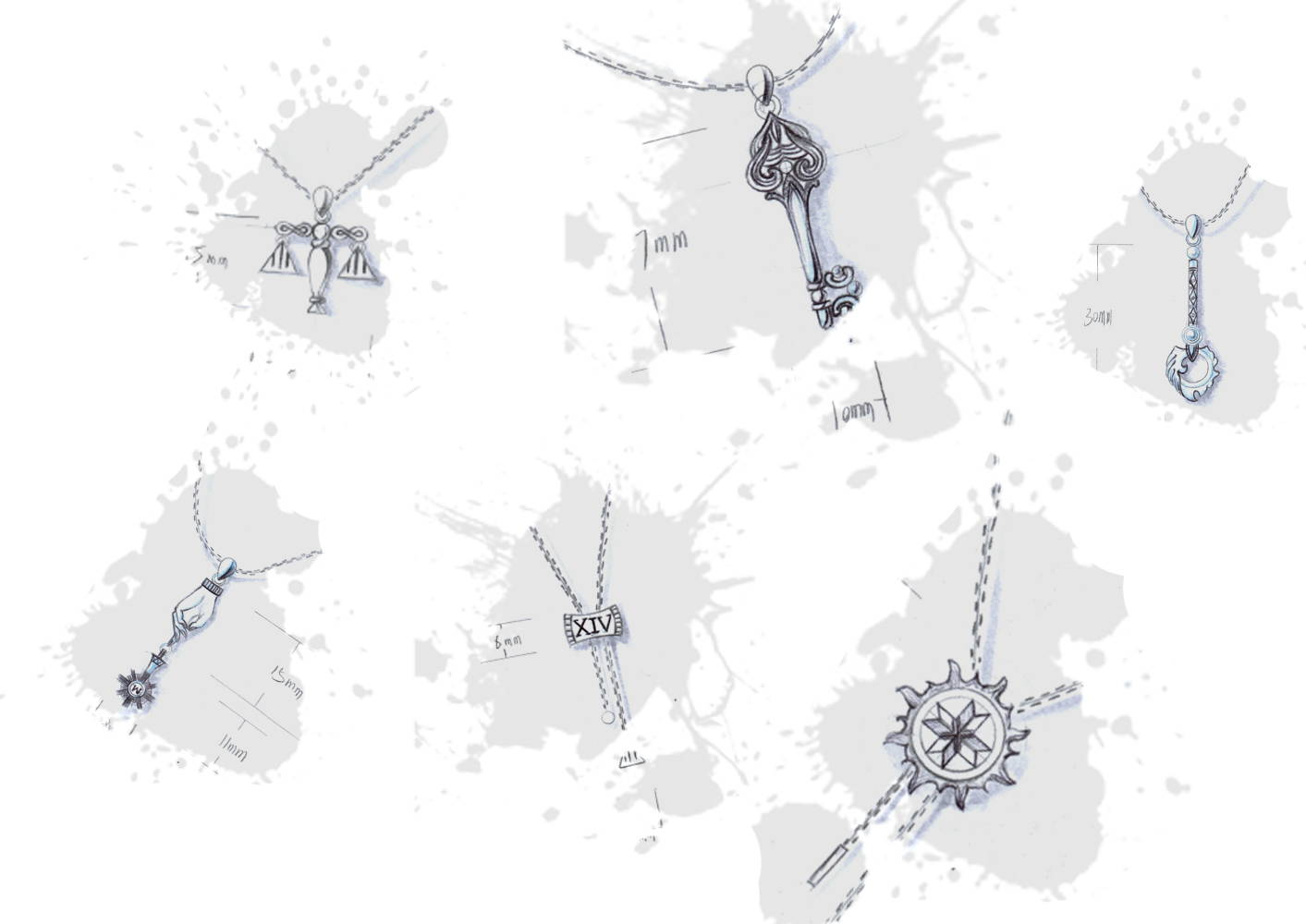 Our products are quickly updated. It only takes 15 days from sketches to finished jewels.
Each piece is crafted with care by our designers and artisans through responsible production.
At ATMS, we thrive with infinite amount of passion in everything we do.