Everyone has his or her own secret.These secrets may be the confessions that you are too shy to say, or the thanks that you are too embarrassed to express, or the guilt for doing something wrong…
We have all experienced it: secrets cannot share with others and the true feelings deep down in the heart cannot tell. Eventually, we had to digest them on our own.
The founder of Artemisee have seen that kind of agony in people's mind. So he established Artemisee. Through the slogan "Goddess's Secret", Artemisee encourages people to show their secrets bravely and let the jewelry speak for them.
Imagine that you want to present gratitude to your friend by sending her a delicate necklace. Your secrets are meticulously hidden in the device of the jewelry. At one deep night, she opens the present carefully and unveils the secrets… What a warm and impressive scene!
At Artemisee, we hope everyone can find an output to say their secrets. With our creative and artistic design, your precious secrets can be precisely conveyd.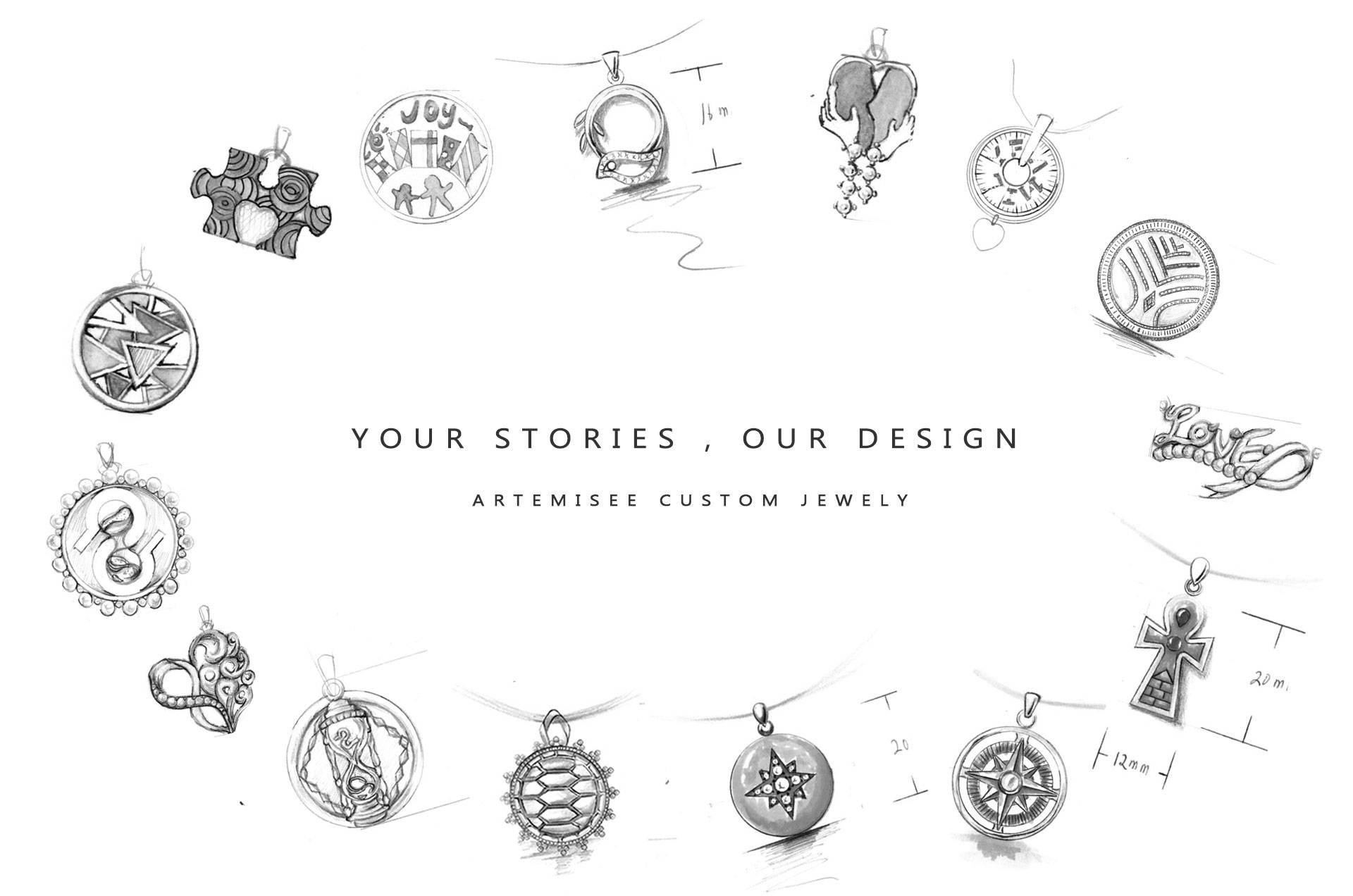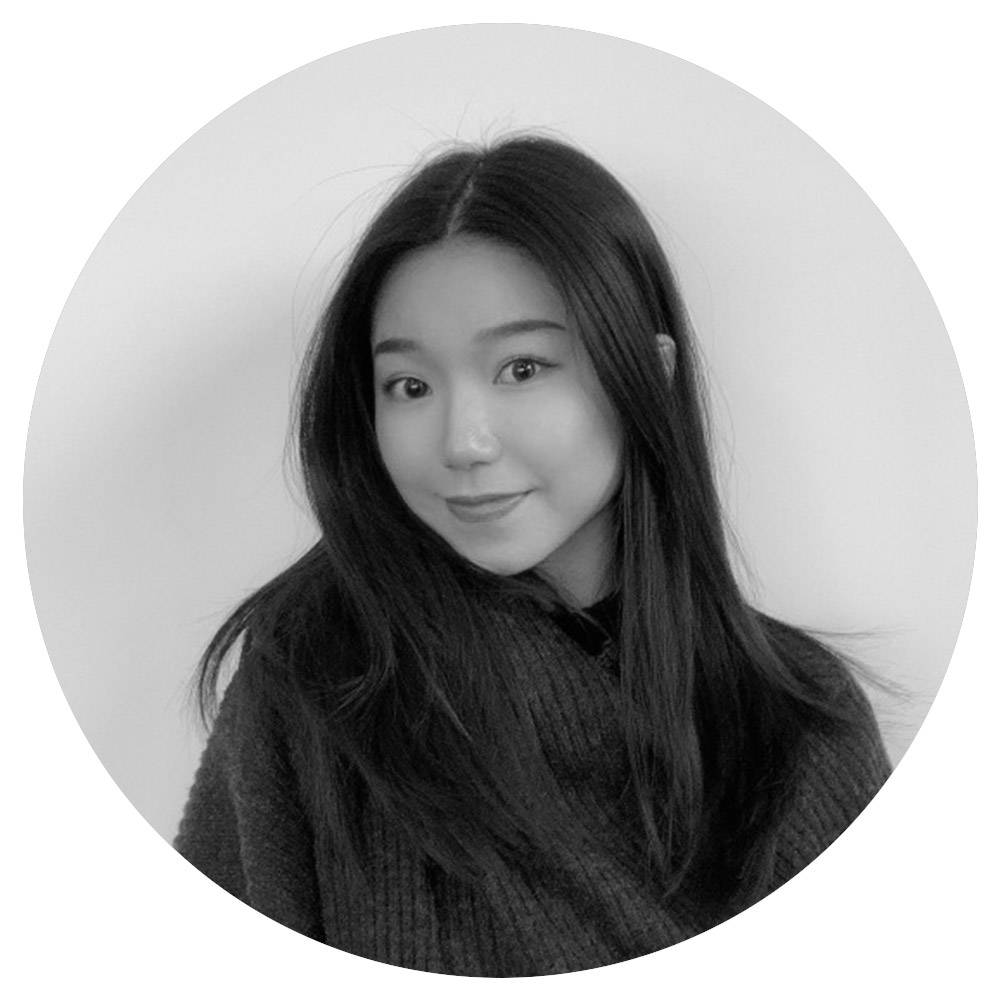 "My passion for jewelry began while I was a girl. I wanted to create bespoke jewelry so women could express their individuality. Every piece should connect to a woman's story, whether it's a certain stone or a symbol."


Artemisee Jewelry Designer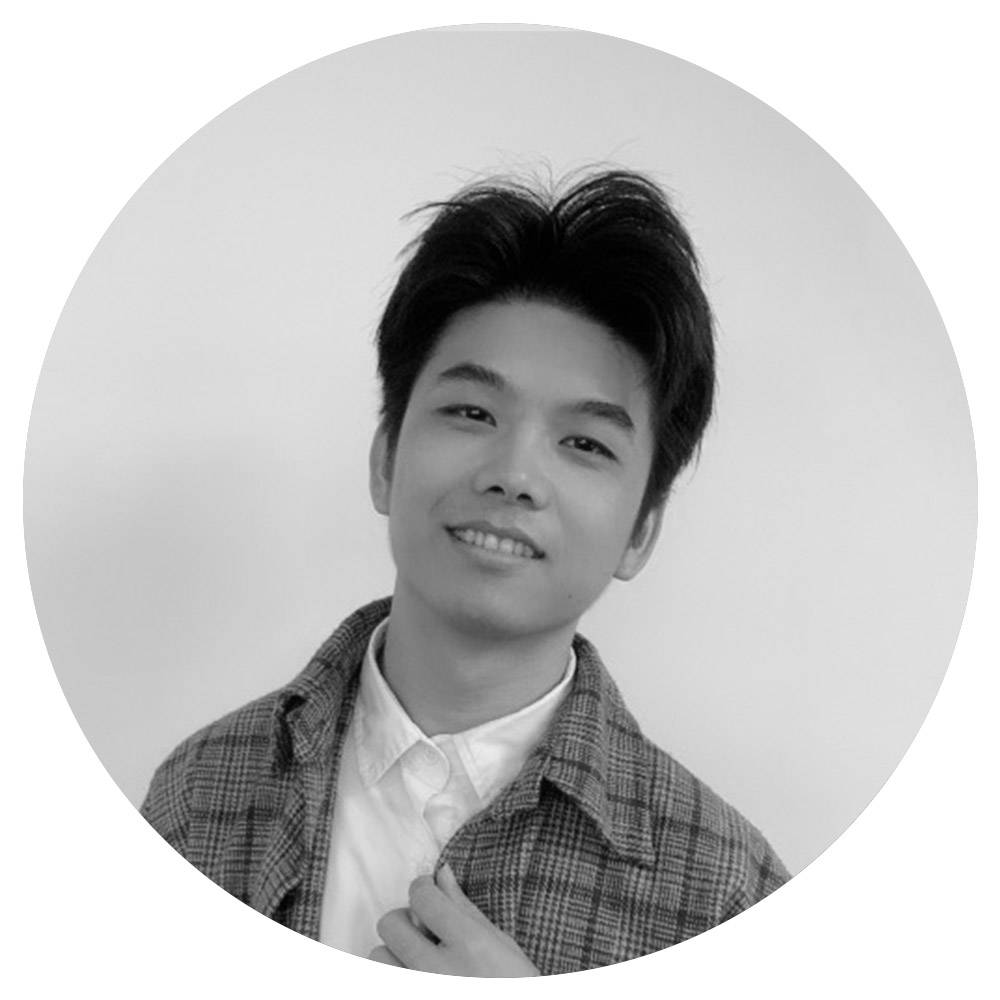 "We don't make products; we make art.
For me, It's a passion, not work. That passion is manifested in the remarkable handcraftsmanship that shapes their uniquely decorative pieces"

Artemisee Jewelry Designer